We provide the best quality product, installation, and service in a friendly and honest way.
Our Team effectively supports our operations to unite your ideas and our innovative solutions with the highest of standards in our industry
---
---
Over the years, Twin Equipment Ltd. has matured into a dynamic enterprise and expanded to several locations across Ontario and Québec.
Specializing in the sale, installation, and repair of Truck Equipment, our dedicated team of highly skilled professionals are always ready to help our customers find what they want or confidently manufacture what they need.
To better serve our clientele's needs for quick delivery, we offer and maintain inventory of up-fitted, work-ready vehicles for sale through your nearby dealership for immediate purchase.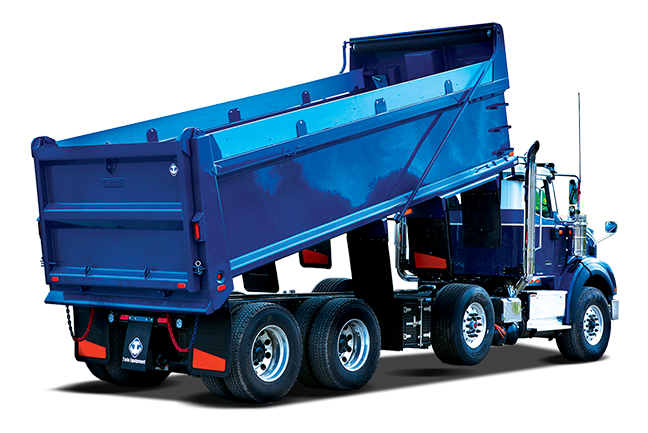 More than
Main Equipment Suppliers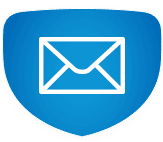 JOIN our mailing list
for more information and promotions